Theodora Stavropoulos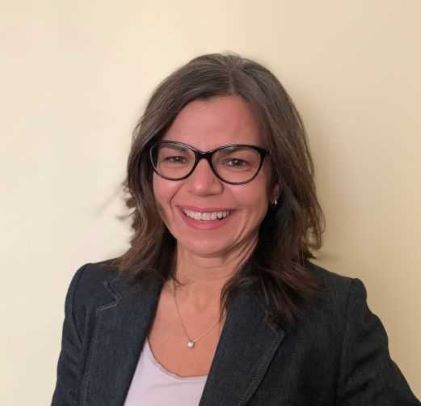 Theodora Stavropoulos is a s JMSB alumnus as well as a CPA. Her career span has included working in CA firms in both audit and consultative mandates, in finance within a manufacturing concern, as well as in various capacities for both US lenders and Canadian Banks, including due diligence, underwriting, business development, and credit. She is currently Vice President of Canadian Commercial Credit for Scotiabank.
She has previously judged the JMSB International Case competition and participated in various professional associations including Board member of the Quebec chapter of the Risk Management association, Financial Executives International, Turnaround Management Association, (etc.), and has lectured in her areas of expertise.
In her spare time, she has researched and developed mentoring material in the area of Diversity, Equity, and Inclusion, and enjoys mentoring young professionals on the topic; she is a mother of twins and also enjoys cooking and playing soccer in local recreational leagues.