François Rheault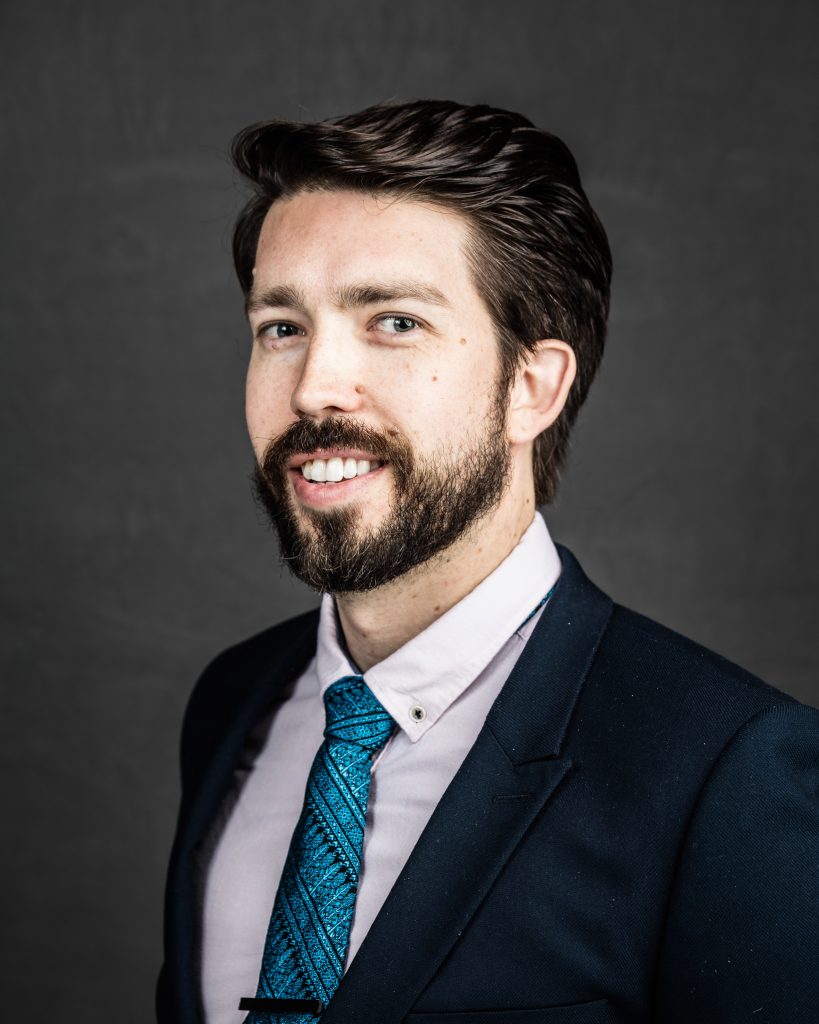 François Rheault- Associate Director, Global Marketing, Immunology, CSL Behring Canada
"Leadership and learning are indispensable to each other."
-John F. Kennedy
François is a John Molson School of Business alumnus who joins the MBA-ICC Board of Directors after holding several roles within the competition. After leading the Marketing & Sponsorship role for the 2011 competition, François has returned as a sponsor and judge since the 2019 competition.
François has spent the last 12 years of his career in the biopharma and biotech industry holding roles of increasing responsibility- from Marketing & Specialty Sales at Bristol-Myers Squibb, to Patient Program Management at CSL Behring. Today, as Associate Director of Global Marketing for the Immunology franchise at CSL Behring, François is responsible for the marketing of 3 brands serving patients with rare diseases in immunology and neurology.
François holds a BA with a specialization in Psychology from Concordia and an MBA from JMSB with a focus on Marketing Strategy.