François Rheault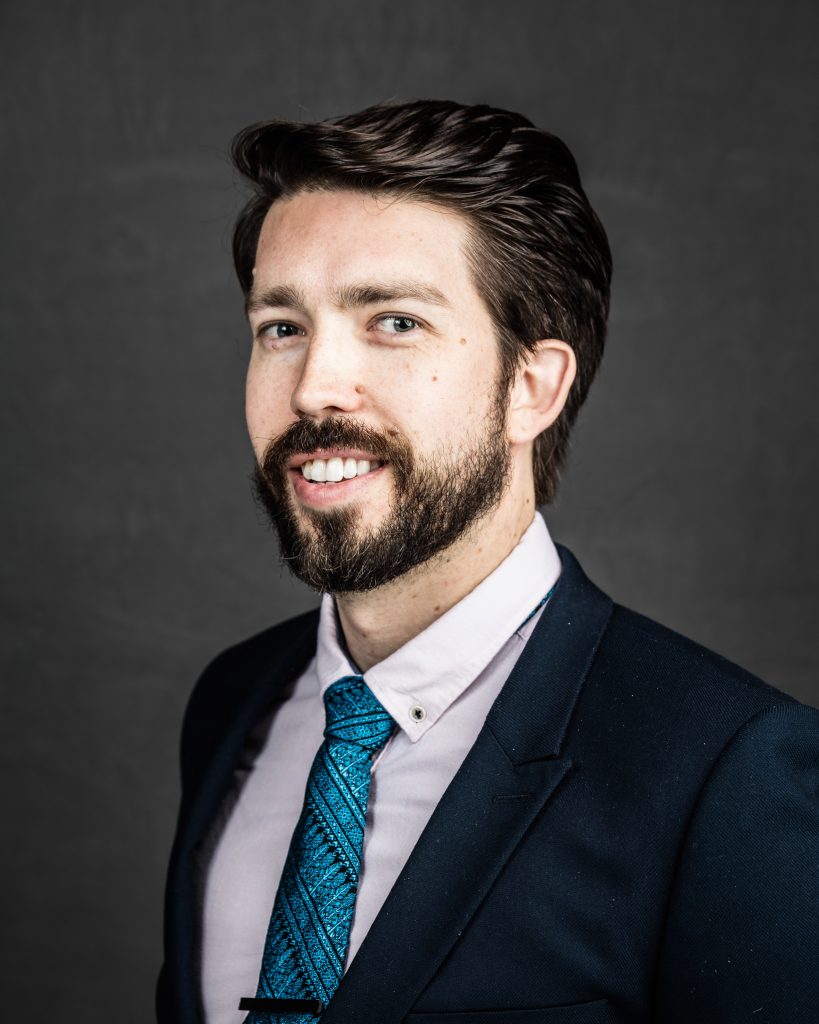 François Rheault- Product Manager Immunology & Neurology Rare Diseases, CSL Behring Canada
"Leadership and learning are indispensable to each other."
-John F. Kennedy
François is a John Molson School of Business alumnus who joins the MBA-ICC Board of Directors after holding several roles within the competition. After leading the Marketing & Sponsorship role for the 2011 competition, François returned as a sponsor and judge for the 2019 and 2020 competitions.
François has spent the last 9 years of his career in the biopharma and biotech industry holding roles of increasing responsibility- from Marketing & Specialty Sales at Bristol-Myers Squibb, to Patient Program Management at CSL Behring. Today, François oversees the immunoglobulin portfolio at CSL Behring Canada as Product Manager, focusing on rare diseases in immunology and neurology.
François holds a BA with a specialization in Psychology from Concordia and an MBA from JMSB with a focus on Marketing Strategy.