Catherine Sumague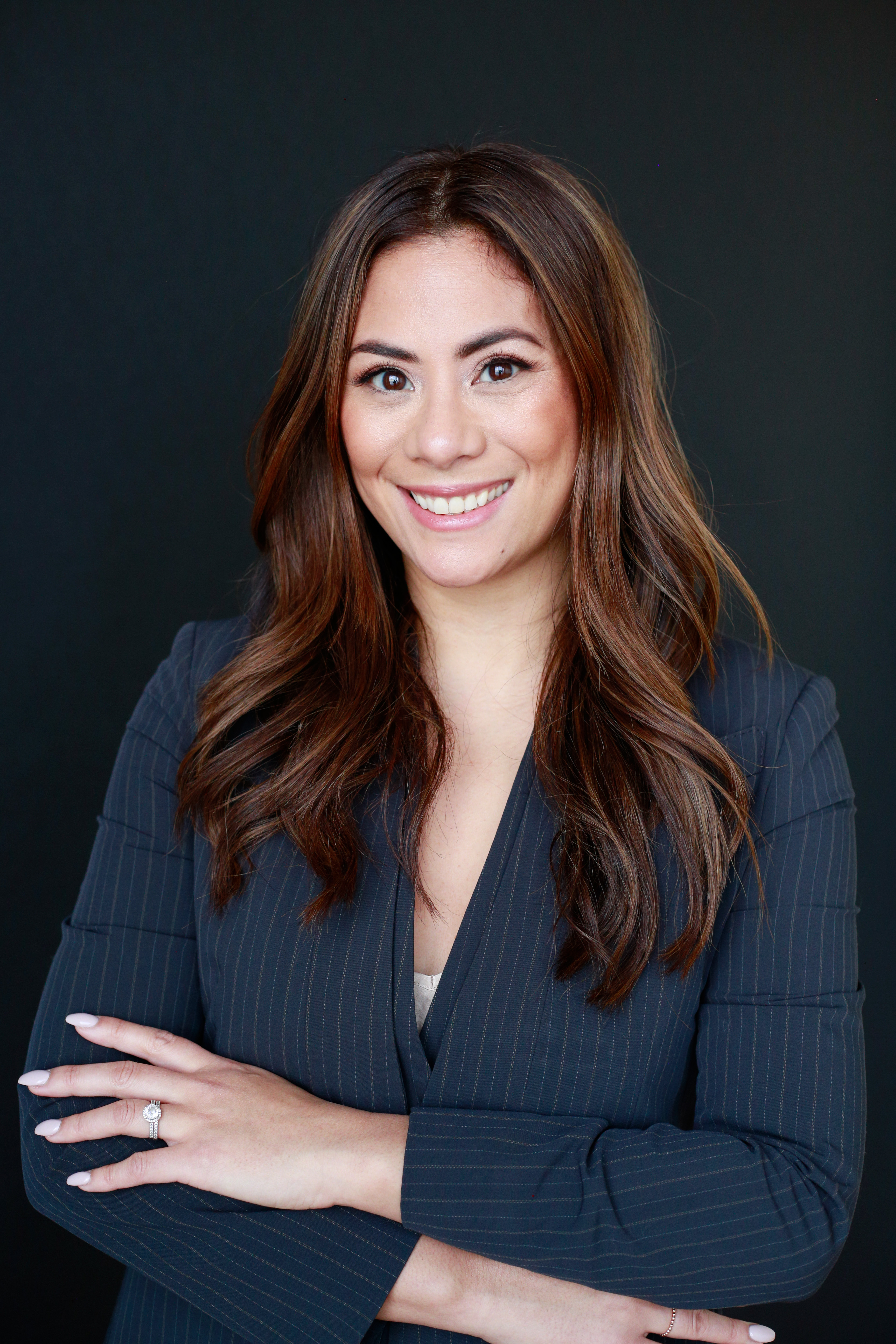 Vice President of Sales at naturSource Inc.
Catherine Sumague is currently the Vice President of Sales at naturSource Inc., a Montreal-based manufacturing company in the food and beverage industry. At naturSource, Catherine leads and manages national and international sales development in retail branded and private label products. Her areas of expertise include corporate strategy, business development, market trends, brand building, and product innovation.
Catherine holds an MBA from the John Molson School of Business where she played an active role as: VP Marketing of the Graduate Student Association Speaker Series; Executive Assistant Marketing of the 2015 MBA International Case Competition – making it to the semi-finals with her team at the 2016 Competition; member of the MBA Competition Club and the Women in Business Club and; as a marketing teaching assistant.