About
Our main purpose is to bridge the gap between corporate and academic worlds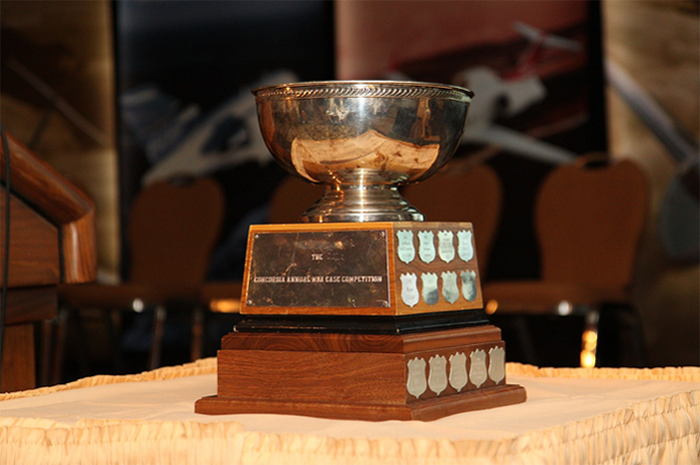 The John Molson MBA International Case Competition is a not-for-profit event organized by a team of four MBA students from the John Molson School of Business, Concordia University, Montreal, Canada. The competition is open to top business schools worldwide, and is recognized as the largest competition of its kind. Its main purpose is to bridge the gap between corporate and academic worlds, which ultimately enriches both students and executives alike.
The competition format is a round-robin tournament consisting of seven business cases. The cases are selected from among the top entries from the annual Case Writing Competition. One of these cases is a live case presentation by a major company about a real-life business challenge that they are currently facing.
An Educational Experience Unlike Any Other
With three hours to prepare, teams of four students analyze and evaluate unpublished business cases using the skills, knowledge and experience they have acquired from their respective MBA curricula. Students rely on their own abilities as they are without the aid of tools such as PowerPoint and the internet. The final product is a hand written presentation on acetates which demonstrates the students' ability to dig into the problem and develop a feasible solution. Once preparation is complete, they present their strategic solutions and a detailed plan of action to a panel of senior business executives.
More than 250 senior business executives serve as judges, using their unique backgrounds, experience and perspectives to critically assess the participants' presentations. Teams are judged on creativity, insight, substance and plausibility of implementation.
$10,000 Cash Prize
Following the round robin tournament, nine teams advance to the semi-finals for the opportunity to compete in the three-team finals. The winning team receives a cash prize of CAD 10,000. Previous winners include Universite Laval, Porto School of Business, University of Calgary, University of South Carolina, HEC Montreal, and more…
Live Case
The "Live Case" exemplifies the interaction of the academic and corporate worlds that takes place during the intense week of competition. Company representatives present a current real-life business case to the thirty teams simultaneously. All thirty teams rely on the presentation, a brief question period, and supporting materials provided by the company that serve as background for their evaluation. Once the three hours of preparation is complete, teams present their arguments, solutions, and plans for the company to a panel of judges.
The Richard Outcault Team Spirit Award
The Richard Outcault Team Spirit Award was instituted by Northeastern University and the organizers of the Concordia MBA International Case Competition to honor Richard's spirit, which still reflects everything good that the competition has to offer. Previous winners include Miami University, Universität Münster, University of Tennessee, the Indian Institute of Management and more.
For more information about this award, click here.