Antoine R. Soszynski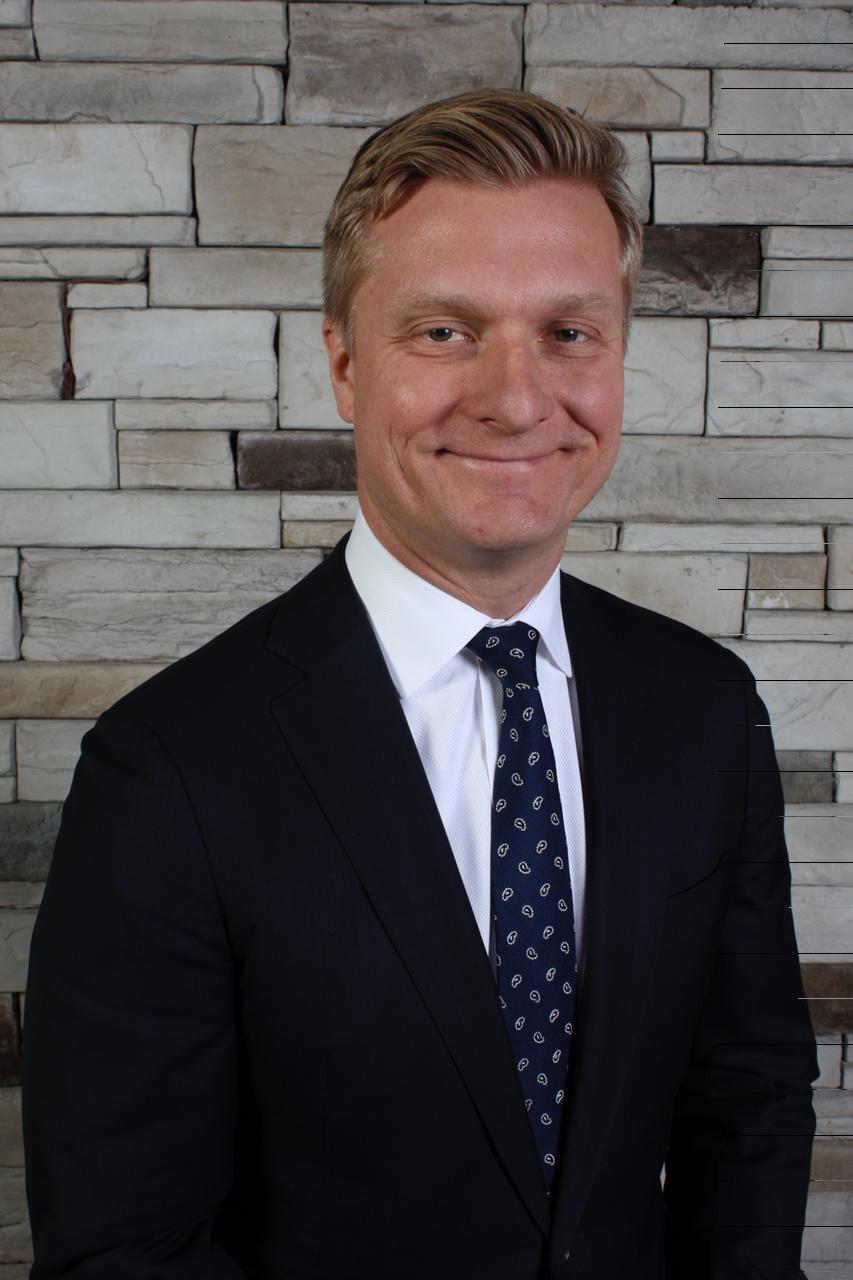 Antoine R. Soszynski – Executive Director
J.P. Morgan Chase Bank N.A.
Antoine holds a Master of Business Administration and Bachelor of Commerce degrees from the John Molson School of Business. He has over 20 years of experience in corporate finance and banking. He is currently responsible for coordinating the delivery of all of the J.P. Morgan's global capabilities including lending, investment banking, capital markets, cash management and risk management services to Canadian businesses in Ottawa, Quebec and the maritime provinces.
During his career, Antoine successfully held various positions at different financial institutions offering varying local and international banking solutions. He has also worked as a Director of Finance within a private corporation and as a consultant. With this experience, he offers valuable insights from both sides of the financing table.