Diane Lanctôt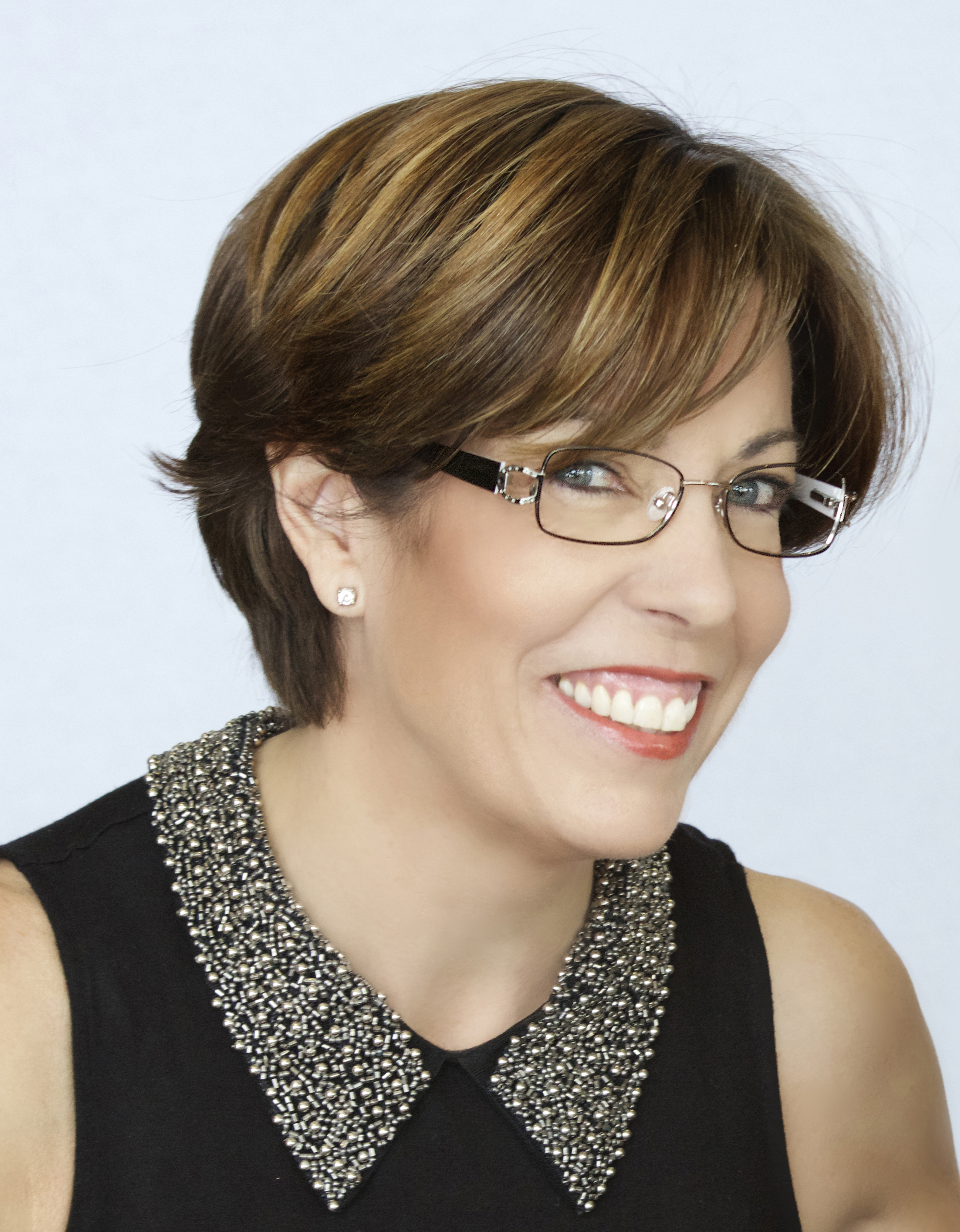 Diane Lanctôt – President Lanctôt Ltd.
President of Lanctôt Ltd, a family company specializing in the distribution and manufacturing of major brands in three sectors: sport equipment, apparel and optics. She is also President of Canadian Hat, a manufacturer of hats made of straw, felt and fur.She holds a Bachelor of Science degree and a Certificate in Ecology. Diane Lanctôt is a distinguished business woman with 35 years of experience in management, marketing and business development in Canada and internationally.
She was honored as a 2016 Business Person by the Saint-Laurent-Mont-Royal Chamber of Commerce and Industry, as the winner of the Entrepreneur- International Award – Caisse de dépôt et placement du Québec 2015 Award by the Réseau des Femmes d'affaires du Québec (RFAQ) and recipient of the Ernst & Young Entrepreneur of the Year Award in 2012. Her company, Lanctôt Ltd, was awarded the Best Managed Companies Award in Canada By Deloitte for three consecutive years since 2013 and received the Gold Recognition in 2016.
Diane Lanctôt has been a member of the Board of Directors of Groupe Le Massif since 2008 and has been an active member of Young Presidents' Organization (YPO) – World Presidents' Organization (WPO) since 1992. She attaches great importance to the development of knowledge and skills of the next generation of managers. In addition, she acts as a mentor to young professionals in her company who demonstrate strong potential as a manager within her team.
Thanks to her leadership, she has agreed to be the honorary president of the 2017 Leucan Ski Challenge in Bromont, a Leucan benefit event for children with cancer and their families.