Sam Watts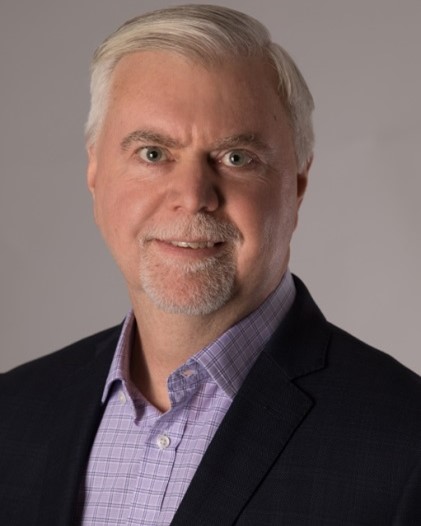 Sam serves as CEO of Mission Bon Accueil/ Welcome Hall Mission, an organization founded in 1892.  Managing an annual budget of approximately 32 million dollars, more than 220 full time employees and over 400 volunteers. Mission Bon Accueil is dedicated to eradicating chronic homelessness and hunger in Montreal.
Sam has worked in a variety of management roles at a Fortune 100 company in Montreal and as a team effectiveness consultant to corporations, governments and not for profit organizations. He has been a catalyst, facilitator and executive coach. He is the author of "Good Work Done Better", a book that proposes new ways of thinking in the community-based non-profit sector.  He has also authored numerous articles that have appeared in local and national publications. He is the regular page 2 columnist in The Montrealer.
He serves on a number of non-profit boards including The Canadian Alliance to End Homelessness and L'Arche Canada.  In 2022 he was appointed by the Honorable Ahmed Hussen to sit on the National Housing Council.  In that capacity, he has been appointed to chair Canada's first ever review panel into the financialization of rental housing.  He lives in Beaconsfield, QC with his wife, Susan, a corporate lawyer. They have two daughters, on works in the non-profit sector, the other is a CBC reporter.