Anne Beaudry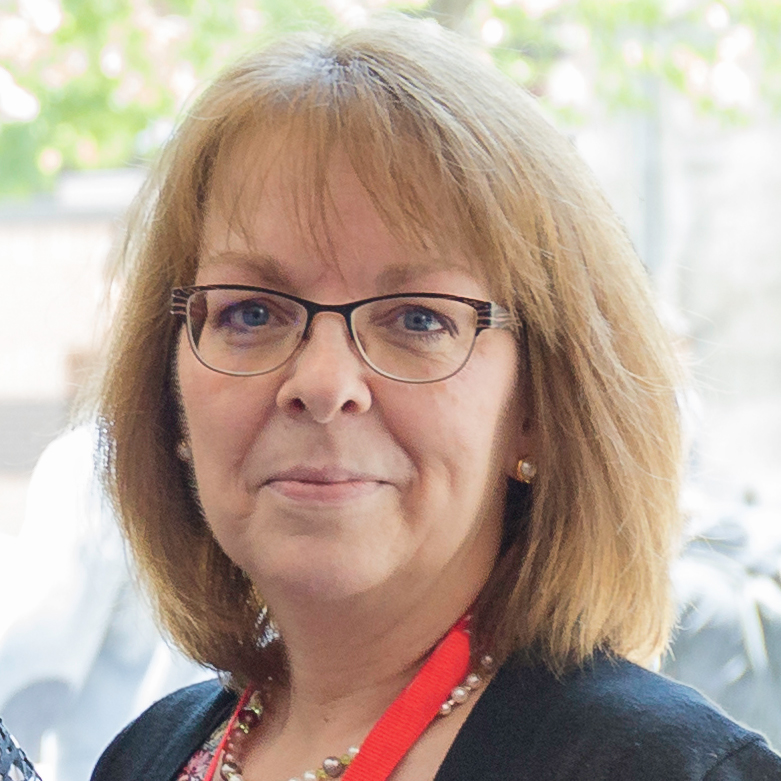 Anne Beaudry
MBA Director – John Molson School of Business
Dr. Beaudry is an Associate Professor in the Department of Supply Chain and Business Technology Management.
Dr. Beaudry's research focuses on information technology related reactions and behaviors by individuals such as emotions, cognitions, adaptation, and usage. Her research has been published in the MIS Quarterly, Computers in Human Behavior and the Journal of Strategic Information System, among others, and presented at national and international conferences including the international conference on information systems (ICIS), academy of management (AoM), and the administrative sciences association of Canada (ASAC).
Dr. Beaudry teaches undergraduate and graduate courses on management of information systems and supervises PhD theses. She has been the Director of the MBA and Graduate Programs in Business Administration since January 1, 2018. She now oversees the MBA program, the Graduate Diploma and Certificate in Business Administration, and the Graduate Certificates in Entrepreneurship and in Quantitative Business Studies.