The Board of Directors
The Board of Directors of the John Molson MBA ICC is made up of experienced business people and representatives from the John Molson School of Business. They guide the organizing committee along the complex path of planning the competition.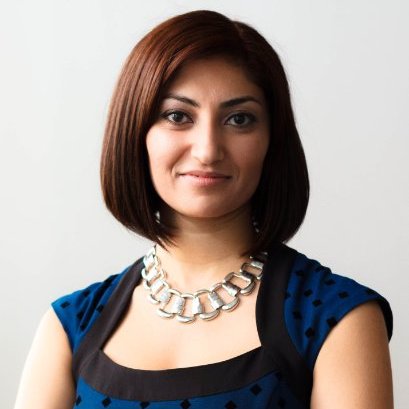 Bita Sehat
Bita holds a Master's of Science in Biomedicine and a PhD in Molecular Oncology from the Karolinska Institute. She completed her MBA at JMSB in 2014 and currently works for the Caisse de dépôt et placement du Québec as a Healthcare Analyst. A member of the JMSB MBA ICC Organizing Team in 2014, Bita is able to offer valuable insights and advice for the current organizers, as well as her frontline experience to the BOD.
Chris Chandler – President & CEO
Access Cash General Partnership

Chris Chandler, CA, CPA, holds a Master of Business Administration from Queen's University and a Bachelor of Commerce degree from the University of Alberta. In his earlier career, he worked with major players in the financial sector such as KPMG, BMO and Accenture. In 2005, he joined Access Cash General Partnership, the largest ATM operator in Canada, as President and CEO. Mr. Chandler is President of the ATM Industry Association (ATMIA) and served as Chairman of the YPO Quebec Chapter in 2012 and on the YPO-WPO International Board of Directors (2012-2015).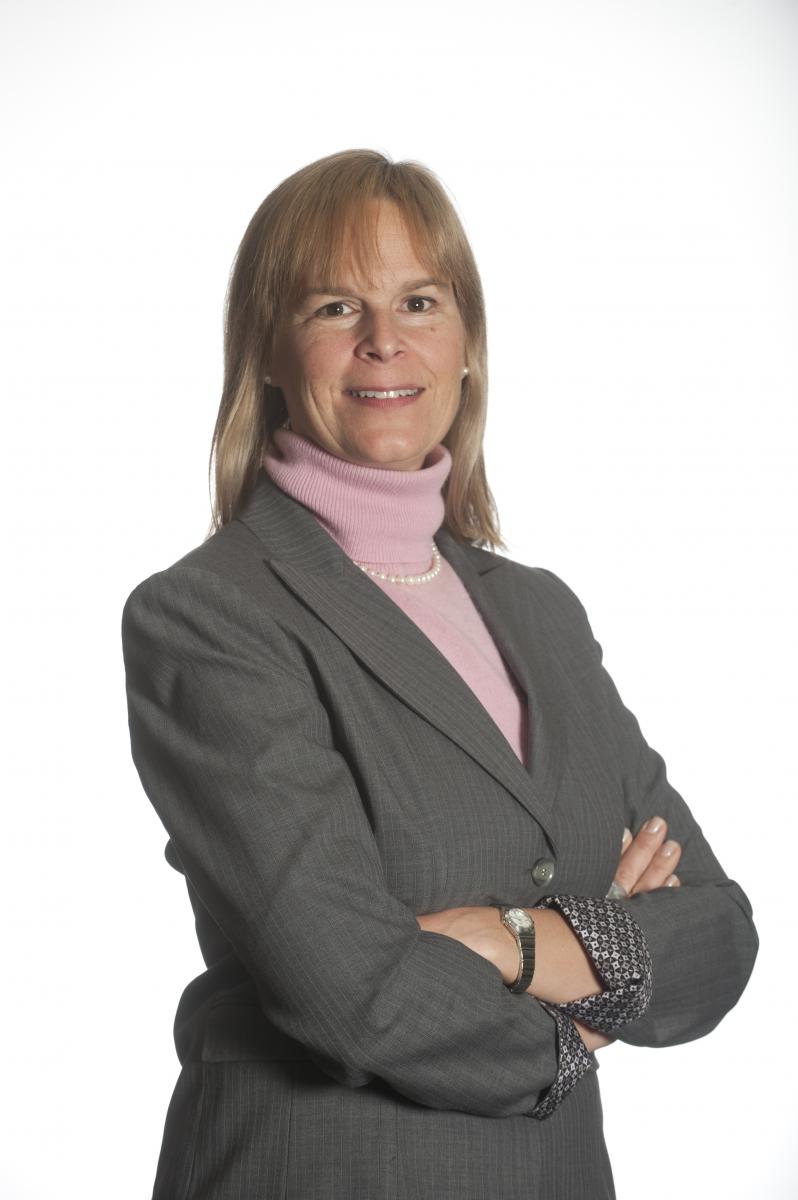 Diane Belliveau – Regional Manager – Africa
Export Development Canada
Ms. Belliveau holds an MBA from the Thunderbird School of Global Management. She has worked at EDC since 1999 as a financial services manager carrying out financial analysis, international loan structuring and underwriting for infrastructure projects and in support of Canadian SMEs and, more recently, as Regional Manager for Africa.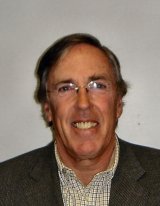 Jean Béland – Retired Managing Director
RBC Dominion Securities
Mr. Béland holds an MBA from the University of Western Ontario. He spent his career at Royal Bank, principally in corporate finance, culminating in three years as Managing Director at RBC Dominion Securities before retiring in 2000.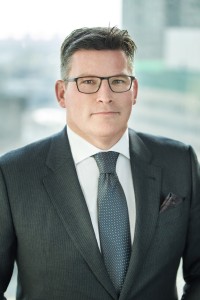 Ken Brooks – Senior Vice President & Partner
Ernst & Young Inc. and Ernst & Young Orenda Corporate Finance Inc.
Mr. Brooks holds a Master of Business Administration degree from the John Molson School of Business and holds a Bachelor of Commerce degree from McGill University. He has over  25 years of experience in M&A and restructuring. He joined EY in 1999 and currently leads a global M&A sector coverage team in addition to running EY's Lead Advisory and M&A practices in Quebec. Mr. Brooks was a Vice President in a boutique M&A firm in Montreal before he joined EY and was named one of Canada's Top 40 under 40 in 2006 in recognition of his business achievements and community involvement.
He competed and was a final's runner-up as a member of the JMSB team at the infamous 1998 "ice storm" edition of the ICC and came back several years later as a judge, lead judge, semi-finals and finals judge.
He joined the Board of Directors of the JMSB International Case Competition in 2013 and was named its Chairman in 2015.
In September, 2016 he was named as one of the external members of the JMSB Advisory Board to help promote further linkage and relationships between JMSB and the business community.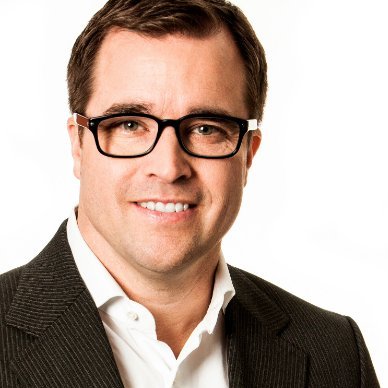 Patrick Lauzon – Senior Vice President of Interactive Marketing Services
TC Media

Patrick Lauzon, a graduate of Concordia University, is an executive-level media expert and a digital marketing thought-leader. Mr. Lauzon has an extensive background in developing media companies and has been active in the start-up industry as a mentor and counsellor to entrepreneurs in Montreal. He joined TC Media as Senior Vice President of Interactive Marketing Services in 2013. Joining the John Molson MBA International Case Competition Board of Directors in 2015, Mr. Lauzon brings with him his invaluable strategic vision and marketing expertise.

Regis J. Rehel – President
Gestion Regis J Rehel
Mr. Rehel holds an MBA in Finance from the University of Leicester in England. Mr. Rehel has over 20 years of C-Level experience, and is currently Interim Restructuring Officer of Paperwork, a division of Sun Capital. A seasoned executive whose focus is operations management, Mr. Rehel excels in business development and optimization. He was introduced to the ICC in January 2015 as a judge, and has officially joined the Board of Directors in May 2015.

Ronald Dahms – President
Optimum Talent

Ronald Dahms joined Optimum Talent in 2005 as Managing Partner to contribute his solid experience in business development, marketing and strategy to Optimum Talent.
During his career, Ronald successfully held several executive positions within major corporations such as Bombardier, Desjardins and Export Development Canada. Prior to this, he worked nearly a decade for The Great-West Life Assurance Company.
Ronald holds a Master's Degree in Business Administration from the University of Toronto and has completed the Executive Program in Strategy and Organization from Standford University – Graduate School of Business. Ronald was a member of the Board of Directors of l'Institut de réadaptation Gingras-Lindsay-de-Montréal (IRGLM) from 2003 to 2015, including eight years as Chairman from 2008 to 2015.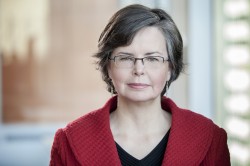 Sandra Betton
Dr. Betton joined Concordia University in 1994 after completing her PhD at the University of British Columbia. She obtained the CFA designation in 2000. Her research interests are primarily in mergers and acquisitions and has been published in top finance journals including the Journal of Finance, the Review of Financial Studies and the Journal of Financial Economics. Dr. Betton served as Chair of the Finance Department for 6 years prior to being appointed Director of the MBA Program in June 2013.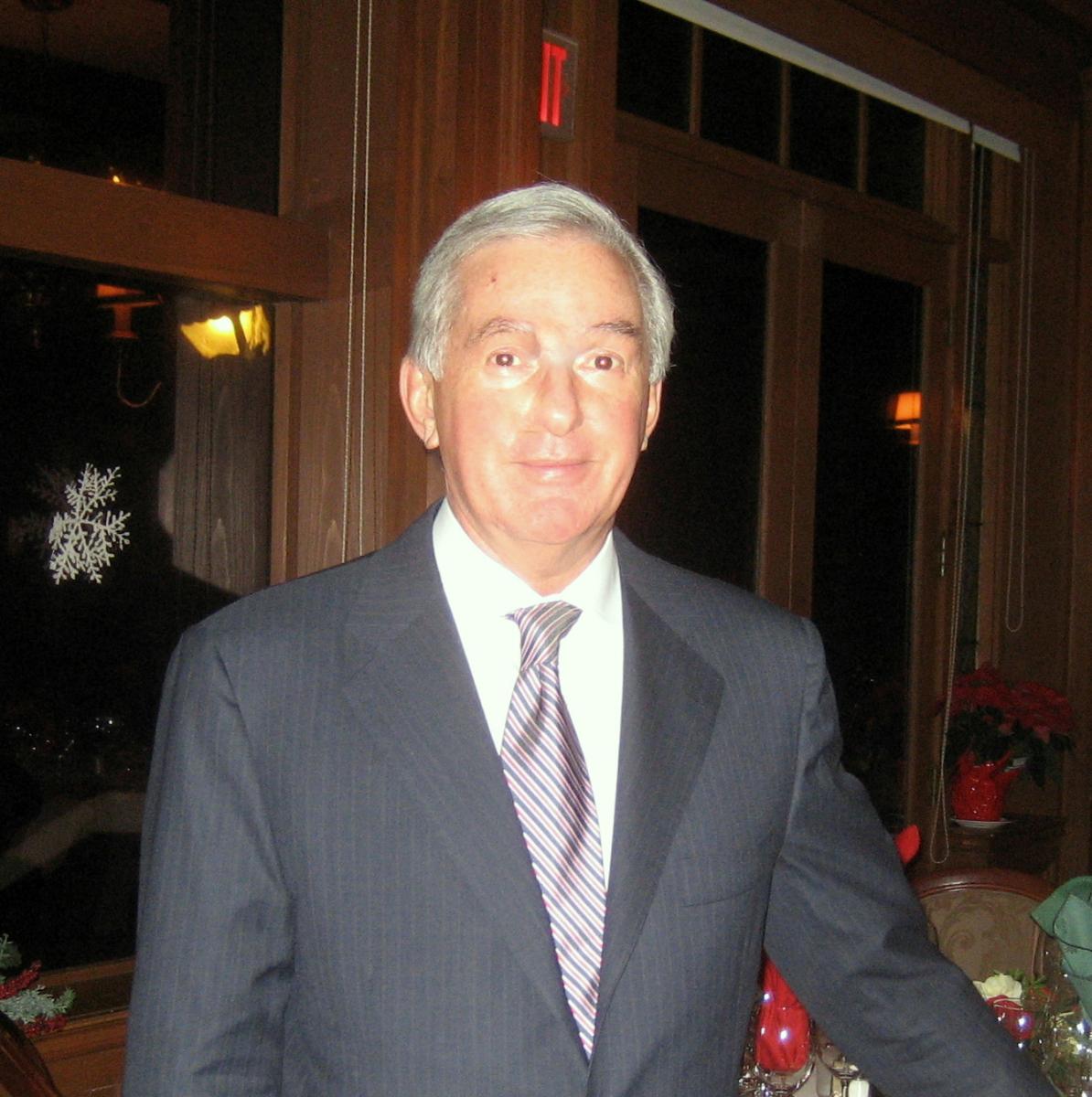 William Meder – Academic Advisor
John Molson School of Business, Concordia University
Mr. Meder is a Graduate of Concordia University and McMaster University. He is currently Chairman of the Board of TouchTunes Interactive, a digital media company with Headquarters in New York. Mr. Meder has held several CEO positions in Technology based companies in Canada and the USA. He is currently on the Board of the World Presidents Organization in Quebec and also serves on the Board of the Canadian Region.